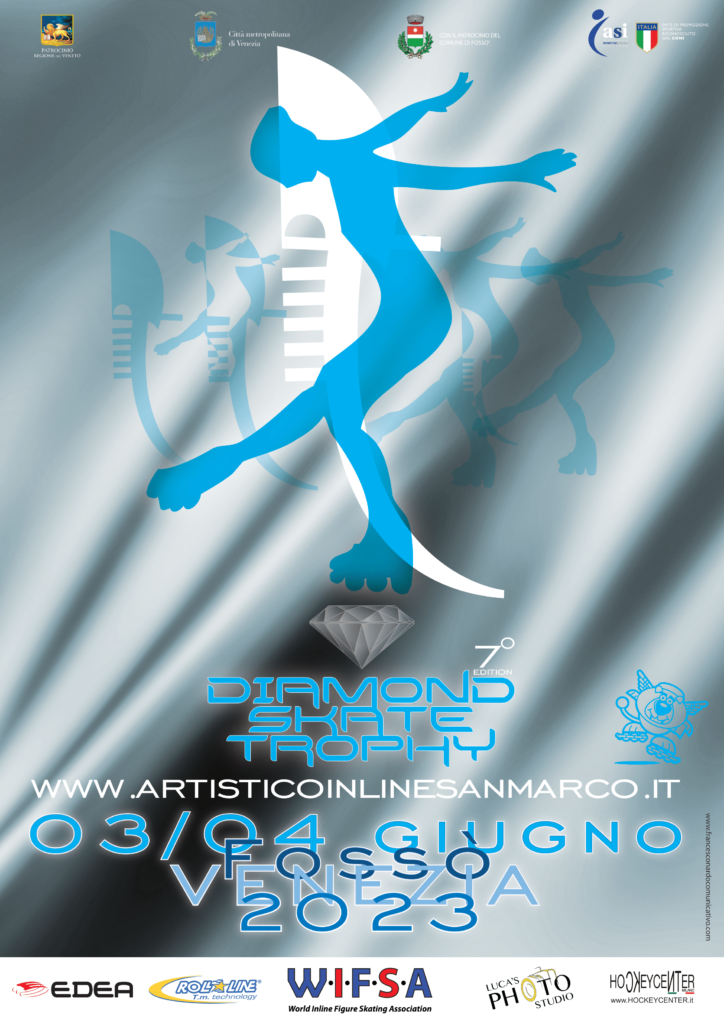 General Info
Diamond Skate Trophy 2023 – 7th edition
DATES: 3rd and 4th June 2023
PLACE: Fossò, Venezia, Italy
SPORT CENTER: Palarcobaleno Via Roverelli, Fossò (VE)
RULES and JUDGING SYSTEM: WIFSA
ANNOUNCEMENT: DST23_Announcement (ENG)
POSTER: DST23_Poster.pdf by Francesco Nardo
How to reach us
BY PLANE
The nearest airport is .
From Venice airport (VCE) that is the closest to Fossò center you can take bus 5 or 35 then 53E and 55E or 58E.
You may also consider Treviso airport (TSF) that's not so far from Fossò too.
From there you can take bus 101, then 53E and 58E.
BY TRAIN
From Venezia Mestre train station you only need to take bus 53E and then 58E to be in Fossò.
Music & Program Contet
Music and Program Content of the athletes has to be sent to: postmaster@artisticoinlinesanmarco.it
You can use WE TRANSFER if you have problems with the attachement size.
Inscriptions
Fees:
Solo skating: 25,00 €
Pair skating: 25,00 €
Dance skating: 25,00 €
Solo dance skating: 25,00 €
Group skating: 80,00 €
Synchro: 80,00 €
The inscriptions should be sent to postmaster@artisticoinlinesanmarco.it no later than the 15th of May 2023 and the paymen must be made by bank transfer to the following:
IBAN: IT 97 W 01030 36320 000000462261
SWIFT BIC CODE: PASCITMMSCO
The fees will not be returned after the closing of entries.
The skaters must be WIFSA memebers and there are no restrictions for the number of skaters per club.
Partecipants, by registering for the competition, authorized the organisation to take photographs and videos during the sport event.
Time Schedule
Provisional time schedule: DST23_Provisional_Time_Schedule
Competition time overview: DST23_Competition_Time_Overview
Time schedule Saturday: DST23_Time_Schedule_Saturday
Time schedule Sunday: DST23_Time_Schedule_Sunday
Trainings time schedule: DST23_Trainings
Starting order: DST23_Starting_Order
Streaming
All the competition will be live streamed on YouTube at this link:
YOUTUBE VIDEO STREAMING

You can find last year event's videos here.
Results and Ranking
All the results are public available here: RESULTS
Transfers
Canova service
(+39) 3202496752

Auriga Tours
(+39) 0415085011
https://www.aurigatours.com

Veniceshuttle s.n.c.
(+39) 3387960480
https://www.veniceshuttle.it
Hotels
La Trattoria alla Rampa – Via Provinciale Sud 262 Fossò (VE).
https://www.allarampa.eu/it/default.aspx
3,3 km from the competition rink.

Hotel Angi – Via Artigianato 1 Fossò (VE).
https://www.angihotel.it
1,5 km from the competition rink.

Agriturismo Villa Serena – Via Nogia 28, Vigonovo (VE).
https://www.agriturismovillaserena.it
1,5 km from the competition rink.
Hotel In Lounge room B&B – Via Provinciale Nord, 47, Cazzago di Pianiga (VE)
https://www.hotel-in.it
9 km from the competition rink.
Patrocini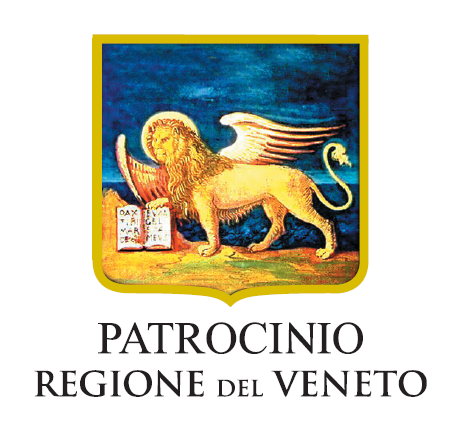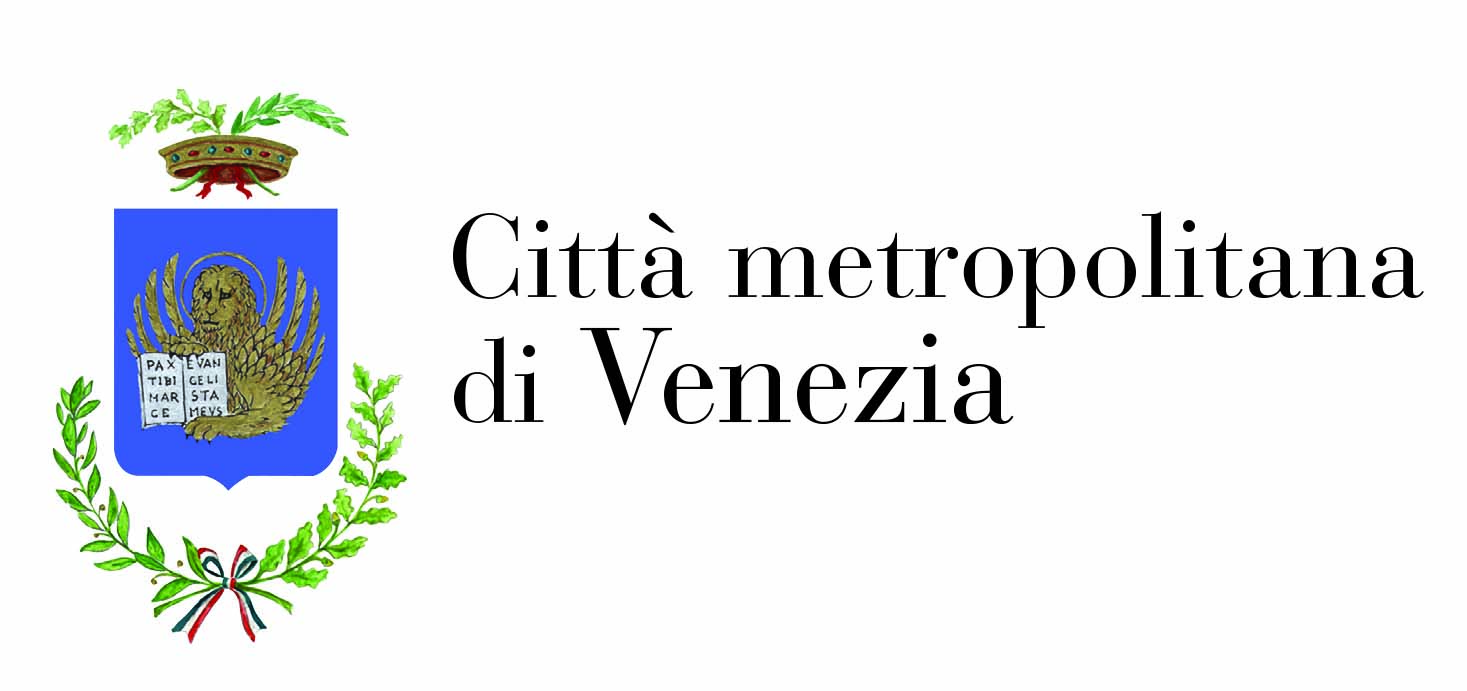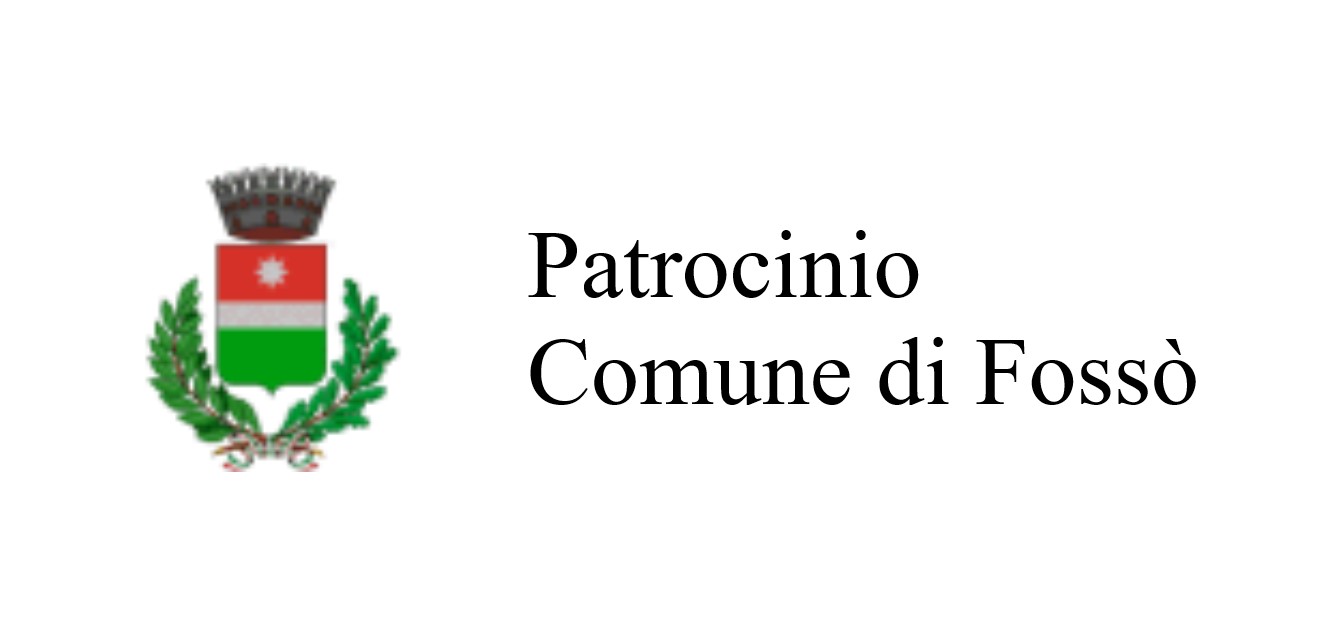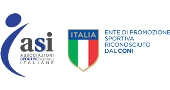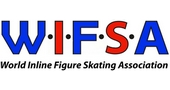 Event Partners